Thanks for visiting this drop zone for my creative pursuits, past & present!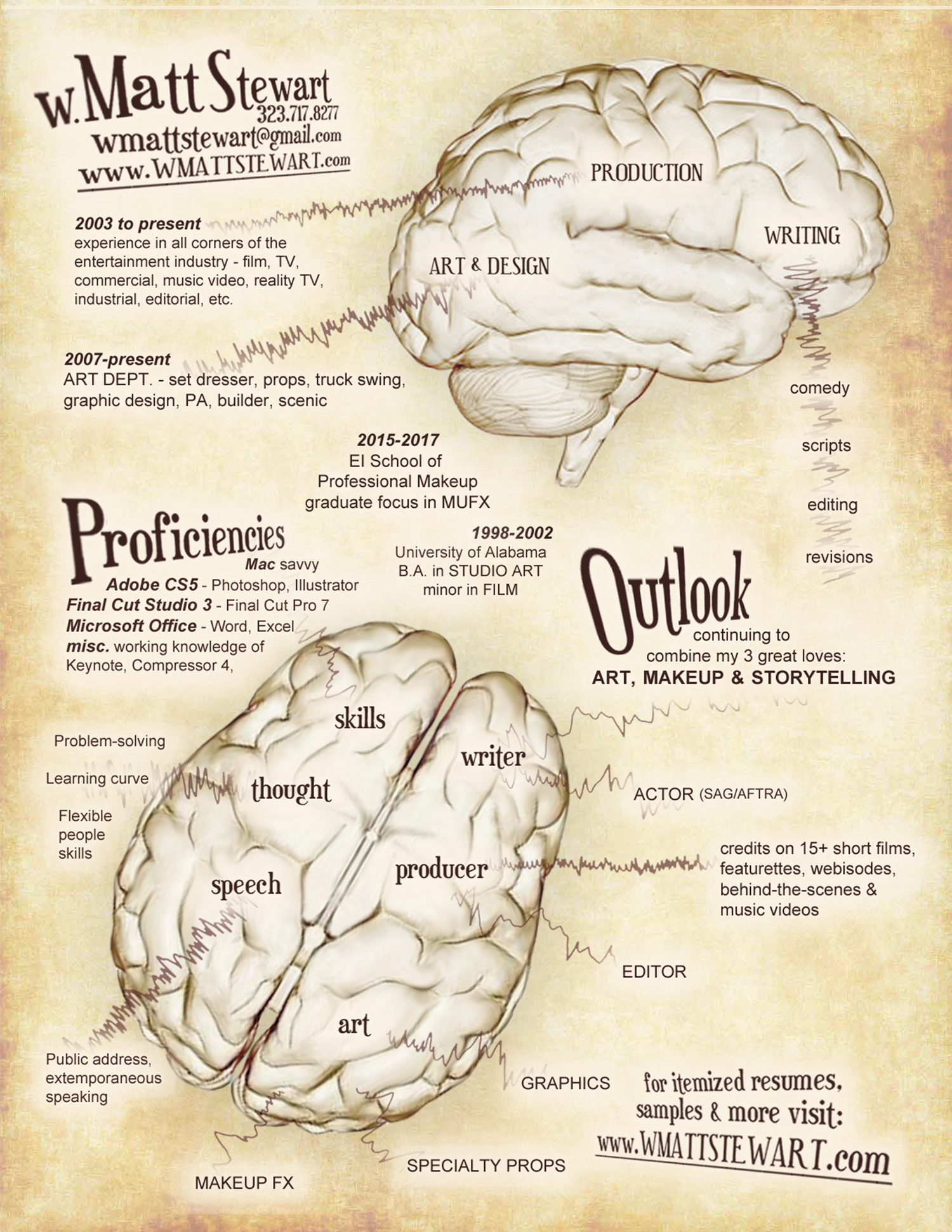 "Good work."
- random passerby
COMMERCIALS,
TV, FILM,
SHORTS, PRINT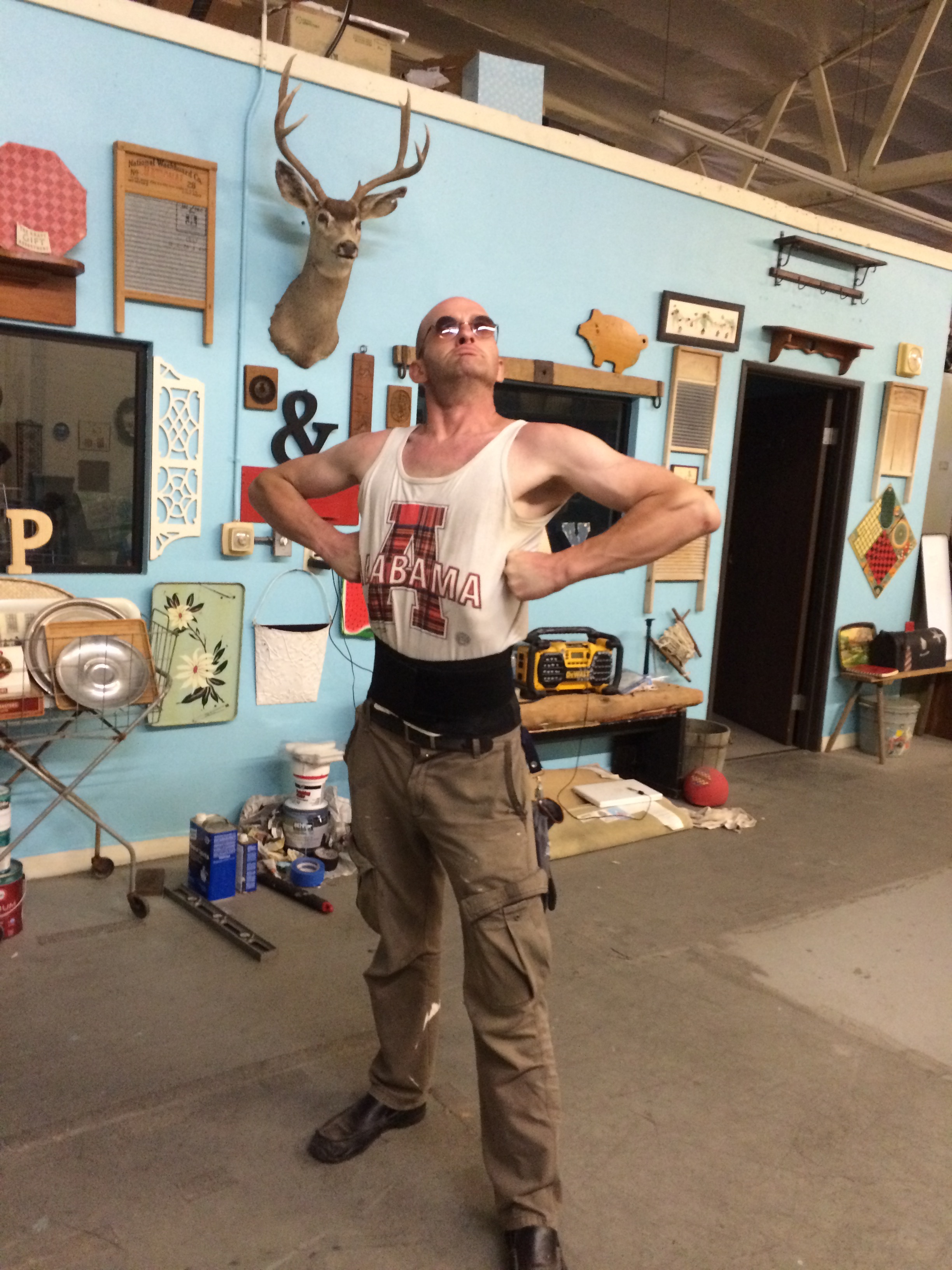 SCENIC, BUILDER
DRIVER, SHOPPER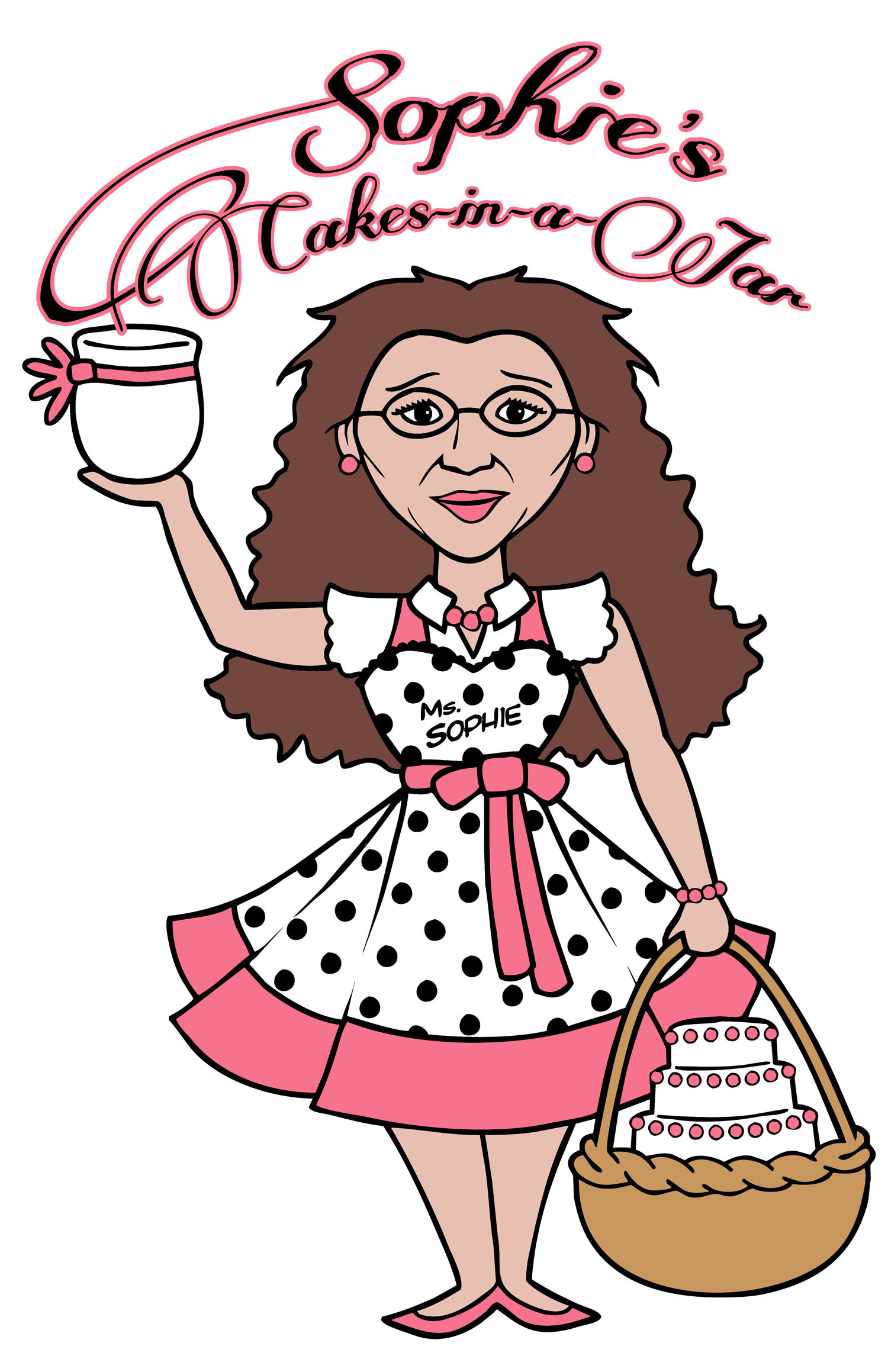 PROMO MATERIALS, REPLICA DOCS,
RETOUCHING
ENTERTAINMENT
INDUSTRY FREELANCER
SOURCING, GREEKING
LIGHT FABRICATION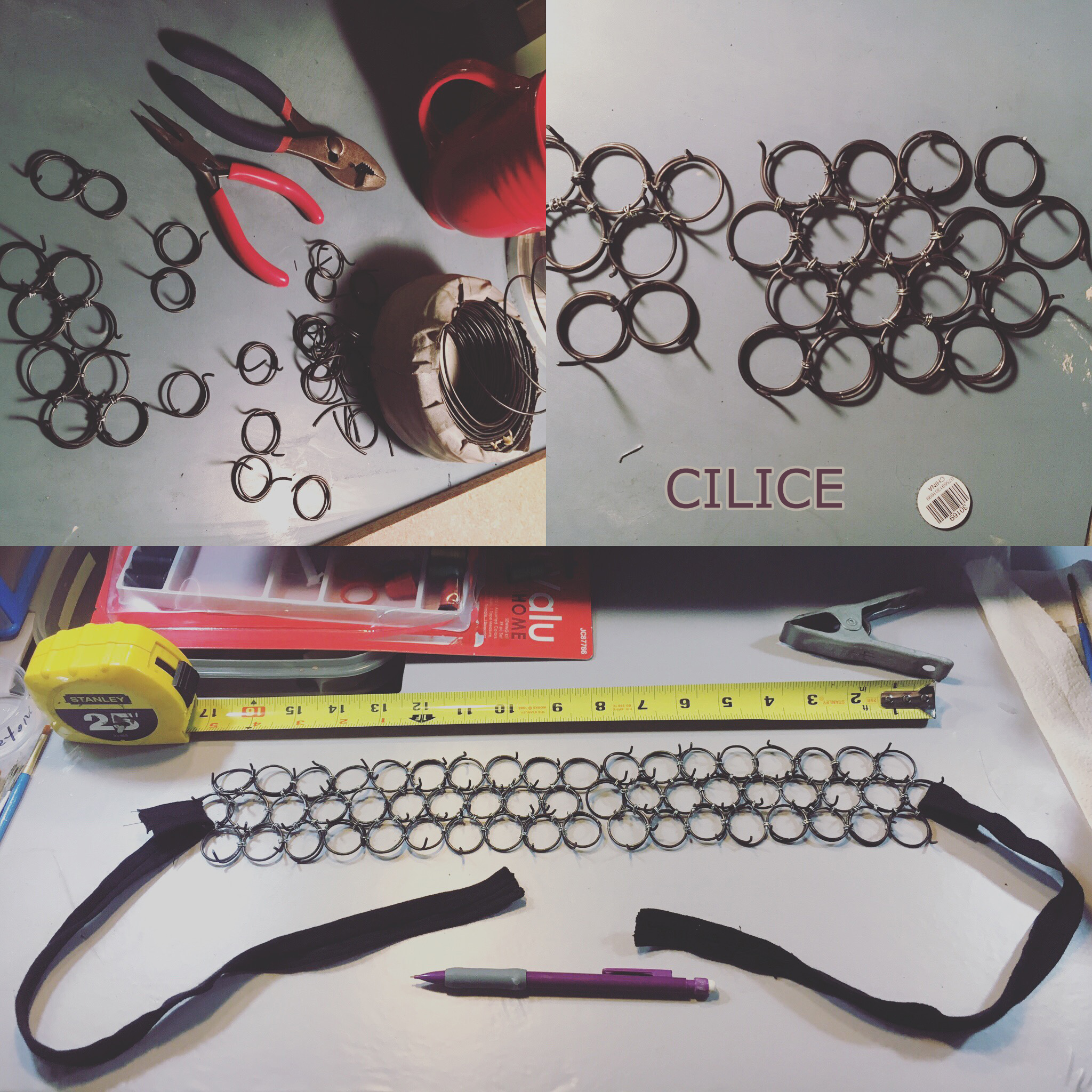 "Quirky... Interesting."
- Matt Stuart Monthly
ART, MAKEUP
& MORE!
MAKEUP DEPARTMENT offers a chance to use neighboring skill sets - after 10 years of being self-taught attended EI School of Professional Makeup for more formal training...
ART DEPARTMENT mostly pays the bills & allows me to use my education as a set dresser, builder, props swing, etc. on commercials, reality, print, & features...
RELATED PURSUITS like writing, acting & film-making sharpen cross-departmental efforts & expel creative overflow...